Get Moving at the Speed of Greenlight
Want to increase the awareness of fast, affordable, fiber Internet in your neighborhood?
We have you covered! We have created a variety of tools and resources for you to help educate your community on Greenlight Networks. Keep scrolling to find out how you can help!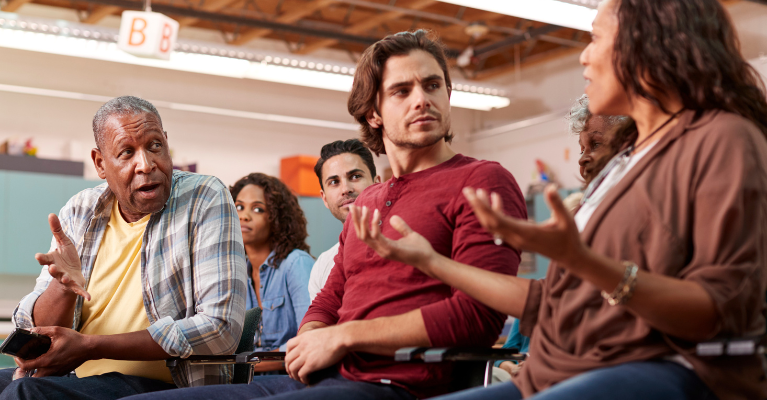 Greenlight Networks is an ultra-high-speed, broadband service provider, offering residential and small business customers Internet speeds up to 5 Gigabits per second. Based in Rochester, NY, and founded in 2011, Greenlight builds, owns, and operates its fiber-optic networks to provide amazingly fast Internet connections to its customers.
We are excited to continue expanding our fiber-optic network. While Greenlight Networks would love to deliver our service everywhere, it is important to remember that fiber is a marathon, not a sprint. There's no single factor that makes a town or neighborhood a candidate for Greenlight Networks fiber-optic internet. It's a combination of customer demand, cost, and complexity of building the district, and the number of easements and permits required for us to build the necessary infrastructure within an area.
Check the status of your address and stay in the know with all things Greenlight by signing upon our website! Express interest by checking availability and you will be sent communication regarding any updates in your neighborhood! 
We have created some materials for anyone looking to spread the word and talk to their neighbors about Greenlight!
Greenlight Networks delivers speeds 100x faster than what most Americans receive today. A fiber-optic connection to the home brings benefits like:
Zero Buffering
Supper-fast downloads and uploads
Ability to stream over the top TV service, moves, and music on multiple devices
Superior online-gaming experience
Improved reliability and reduced susceptibility to inclement weather
Sign up for New York's Fastest Internet Today!
Get the latest updates by following us on social media, signing up for service, and reading our latest press releases!