There are jobs-and then there are careers. The chance to do the kind of work that adds up to something meaningful. The opportunity to challenge yourself and learn new skills. The prospect of being surrounded by smart, ambitious, motivated people, day-in and day-out. That's the kind of work you can expect to do at Greenlight Networks.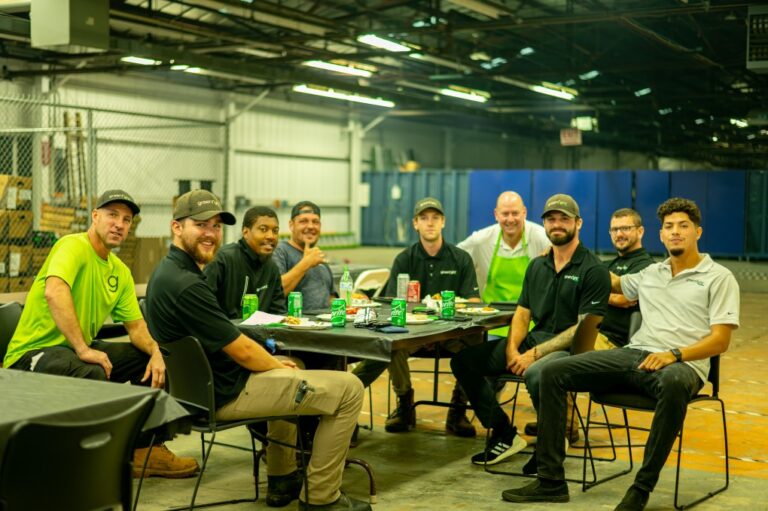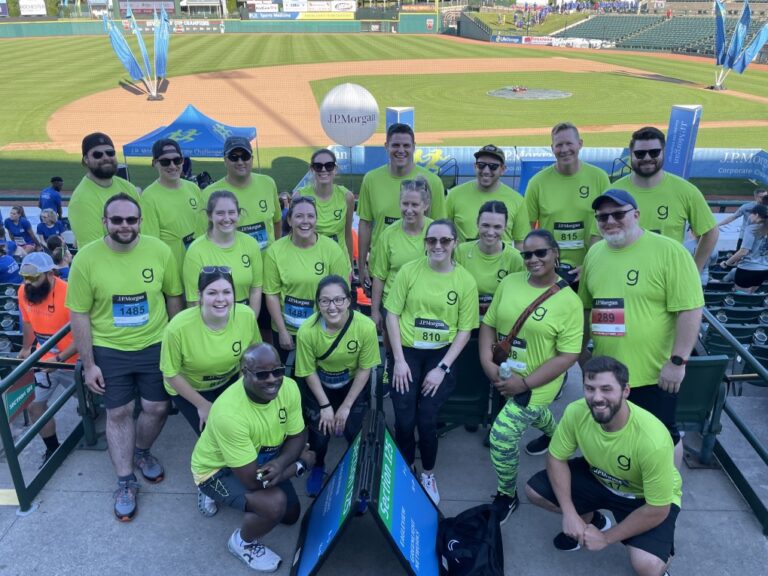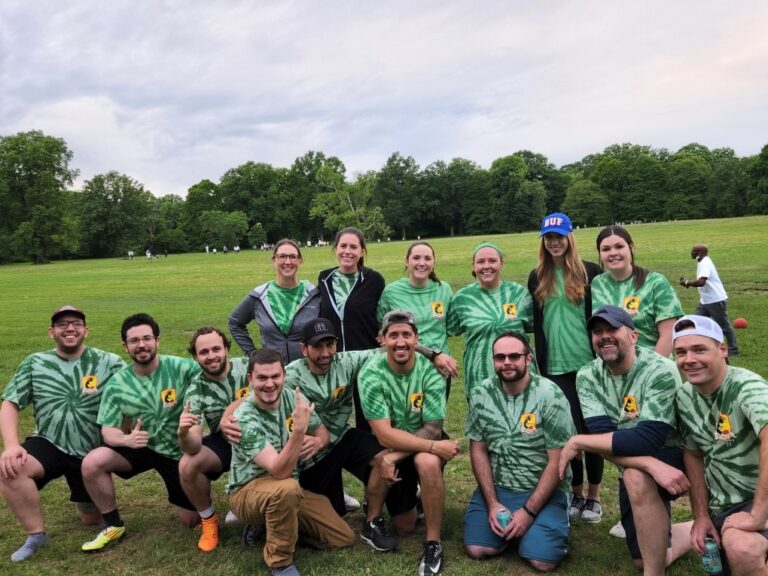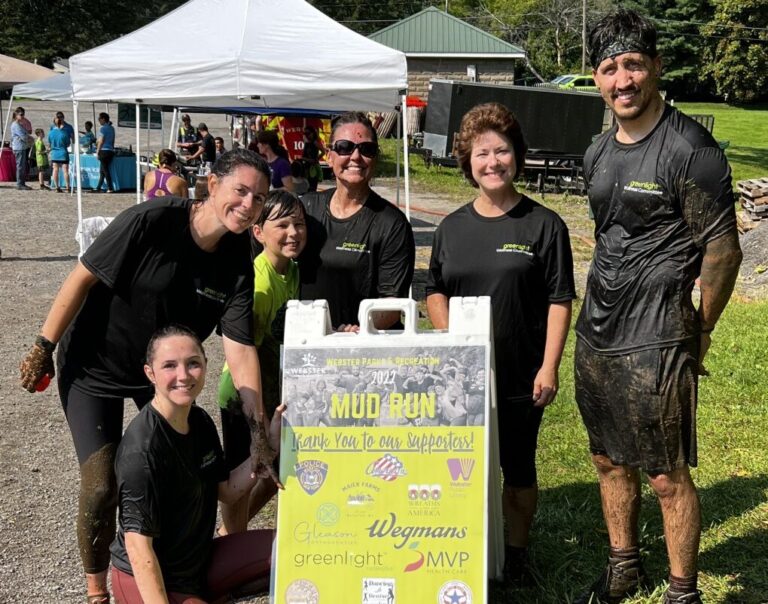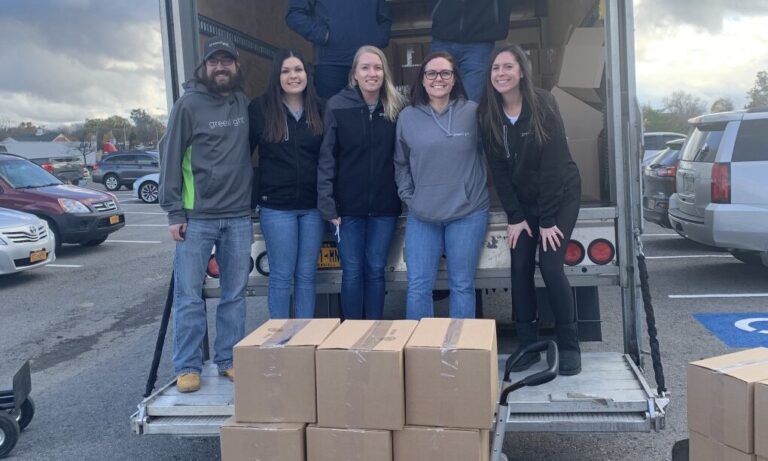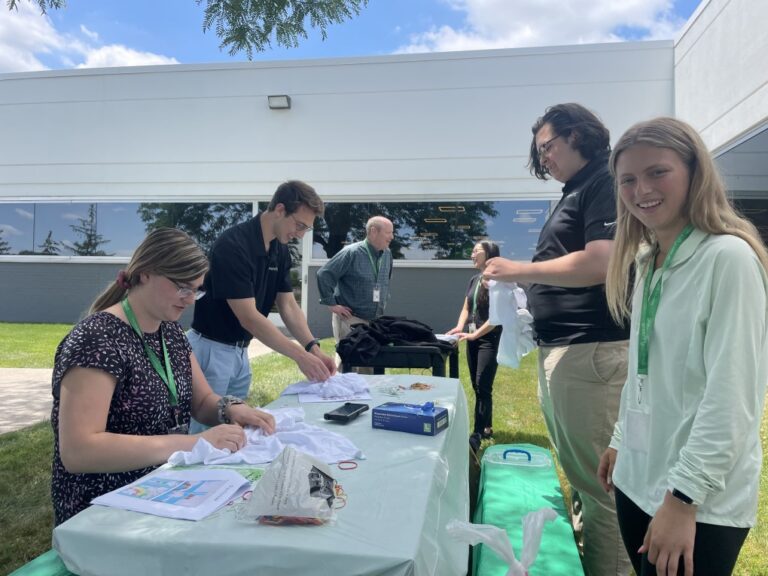 Life at Greenlight Networks
At Greenlight Networks, we believe in treating our employees well, supporting a work-life balance, and maintaining a strong culture that celebrates an exceptional work ethic. We continue to thrive by enabling our employees to be visionaries and shape the future of our growing company!